---
Sheff.ZenSpace ArrivingHome Events Mindfulness Sutras Yoga-zen Gallery Blogs About Us
---
ArrivingHome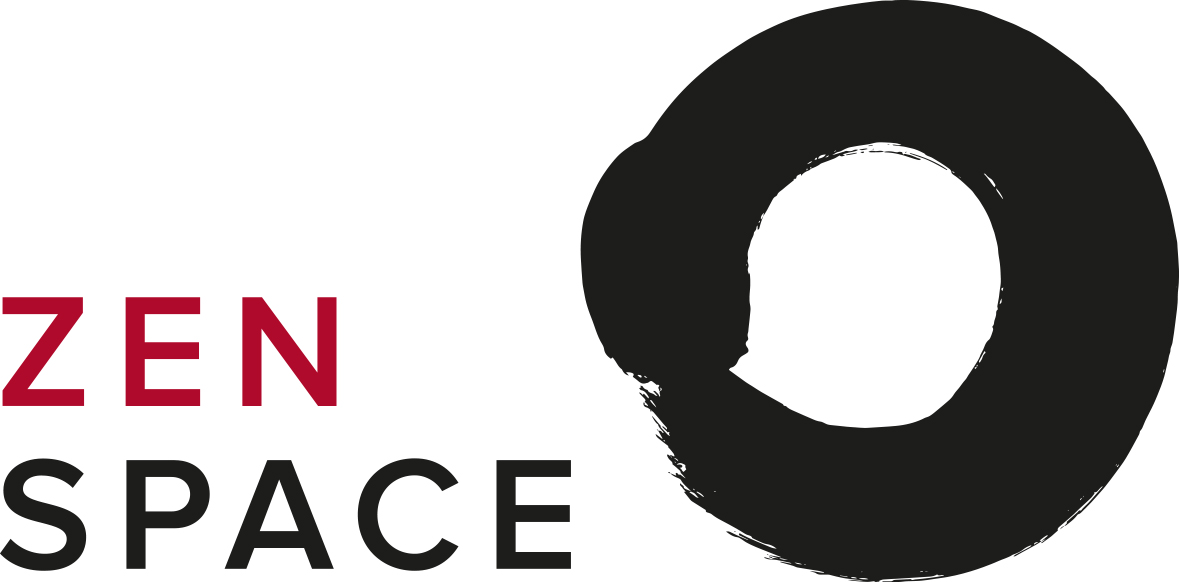 ArrivingHome is a small voluntary organisation affiliated to 'Oxford Zen Space', which aims to make Zen (Concentrative-Meditation), Yoga and other relaxing exercise practices, available in the Sheffield area. Regular daily Zen and Yoga practices are held at ArrivingHome (see below). Meetings at ArrivingHome can be arranged between 14:00 and 18:00 most weekdays. Elsewhere, the Zen, Yoga and exercise practices are tailored to suit individual situations. Group or individual instruction can be requested. We also run Meditation and Mindfulness Mindfulness courses and Zen-Brushwork sessions when groups of sufficient size become available. These like most services are kept as secular as possible, unless otherwise requested. Talks may be similarly arranged within reasonable travelling distances.
To visit us, please contact in advance by e-mail, or phone (see below). With the exception of Yoga classes, ArrivingHome depends entirely upon donations from users.
The name 'ArrivingHome' is an allegory for our life's journey, and the necessity of returning to our true original self. Ideally this would be a continuous process, but it is frequently interrupted by our egotistical delusive-desires. Zen practices help us to face up to our selfish interruptions and find our way Home.
Outside of retreat periods (7 days, 9 sesshins per year, members only) the following in house schedule is observed, except when travelling or otherwise away.
05:00 - 08:30 meditation/exercise/meditation/service-meditation.
16:00 - 18:00 tea/service-meditation/meditation.
20:20 - 21:00 meditation/vows/bonsho.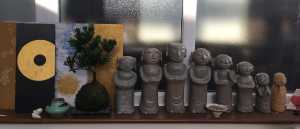 ---
Contact us by E-mail: gensho@arrivinghome.co.uk by phone: 0114 263 0177
---